Believe
Achieve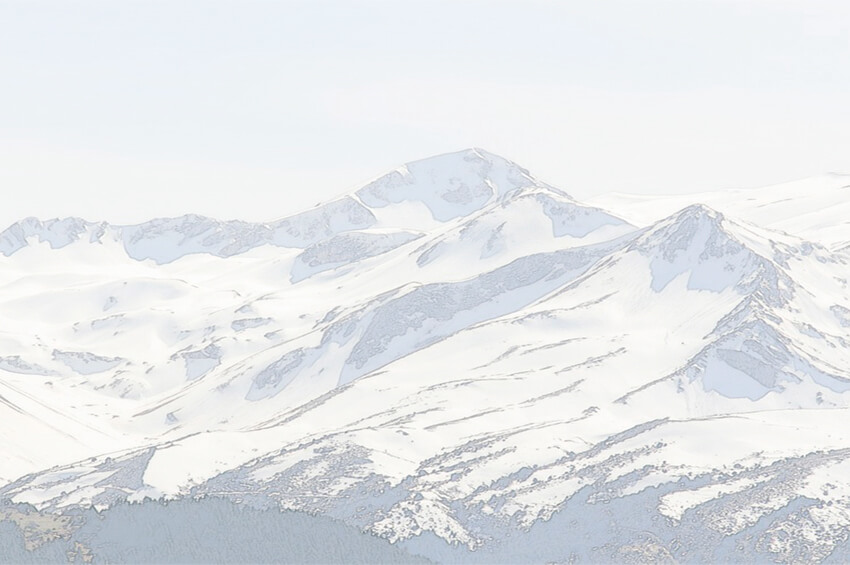 Fengshion Capital was established with a vision of coupling optimized financial solutions and commercial resources to support broad industry innovation. We work closely with entrepreneurs to discover new opportunities and to build a better tomorrow.

Our team operates with the same enthusiasm we expect of the entrepreneurs we invest in. We bring to our work and investments a commitment to excellence and strive to be true value add partners to our portfolio companies.

Our investors are a mix of industry leaders and prominent financial institutions; their sectoral expertise and extensive networks bring an additional dimension of competitiveness to our portfolio companies. Our investment team is dedicated to careful stewardship of our LPs funds and to generating meaningful returns while broadening our investors' exposure to bleeding edge innovation.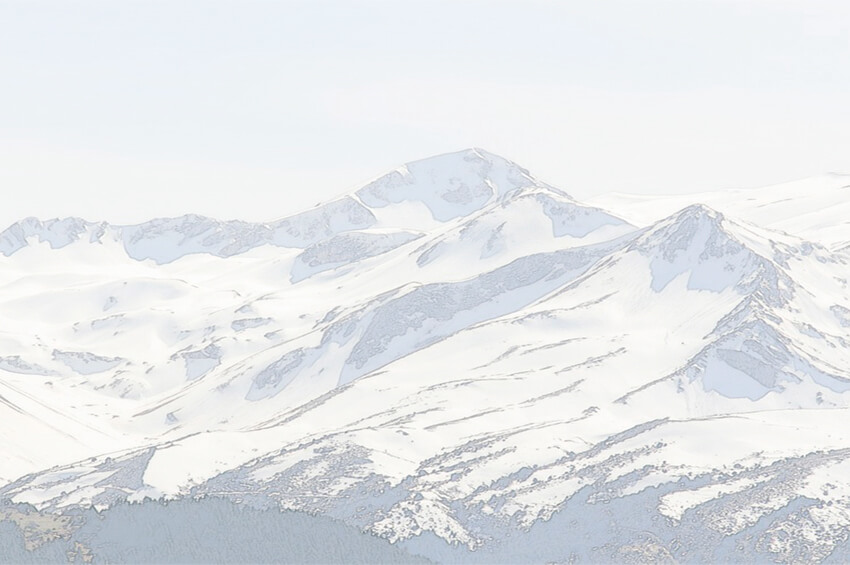 Our goal is not only to bring together high quality partners, but to create an ecosystem that fosters synergy across sectors and growth for all of our partners.

We seeks to invest in content and service providers catering to China's mass consumer market as well as tech enablers in a variety of fields spanning education and culture, entertainment, lifestyle, and wealth management. We are always attentive to new markets and invest in companies at both the angel and growth stages.